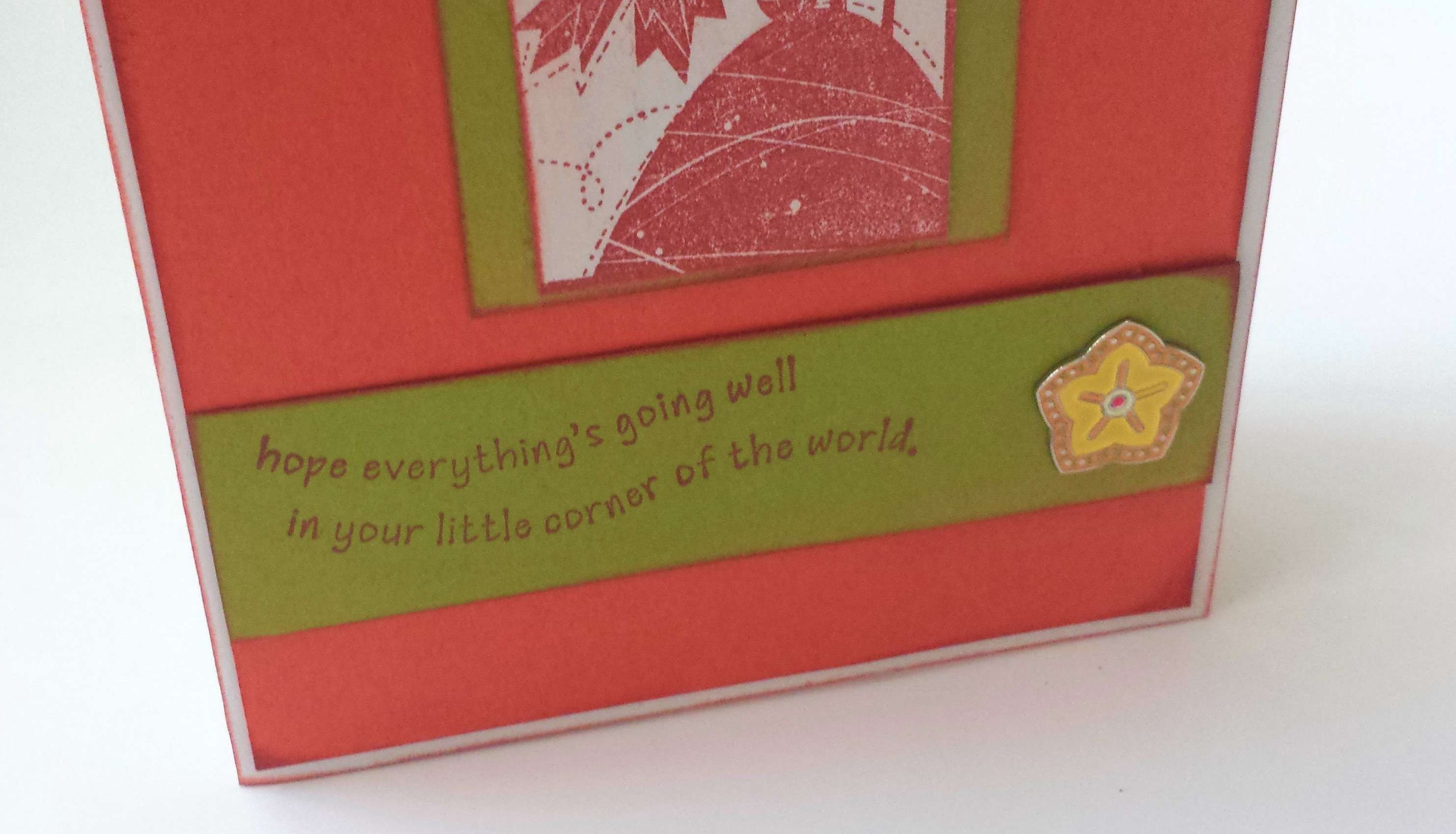 Welcome to my blog
Thanks for stopping by.  This is a new blog to go along with my new Etsy shop. Previously, I had two separate shops:  one  -for handmade paper art and one for supplies.  I do custom work locally – invitations, party favor bags and tags, scrapbooks and handmade cards.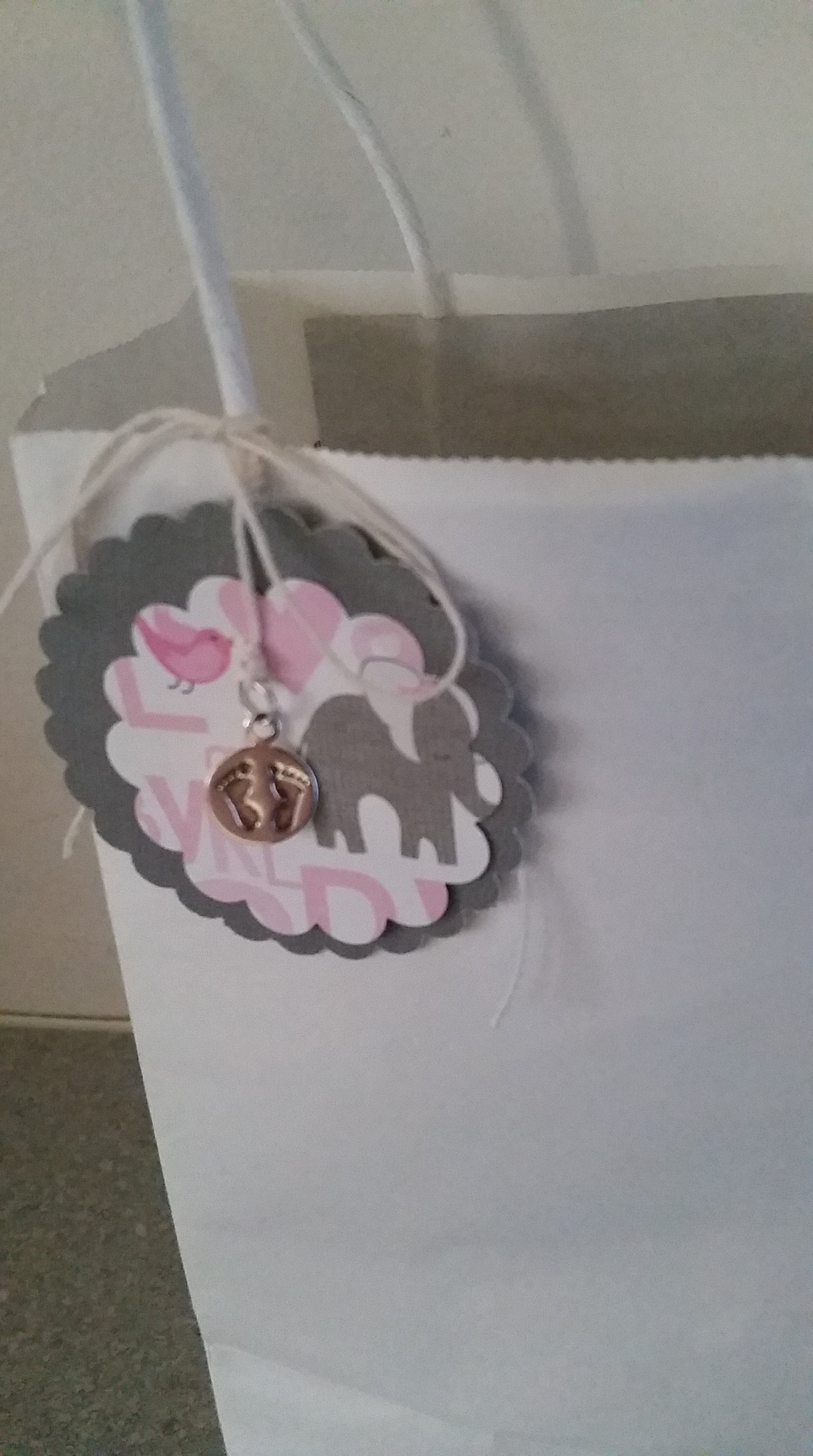 I realized that while many times clients want a finished product, other times they prefer to enjoy the creative process of making their own.
Especially for wedding and baby showers it is sometimes fun for a group to get together, visit, have a creative time and make invitations or party favors.  So it made sense to me to offer supplies and kits, as well as completed handmade items. Etsy has made it easy to meld the two with Etsy Studio and a stand alone website.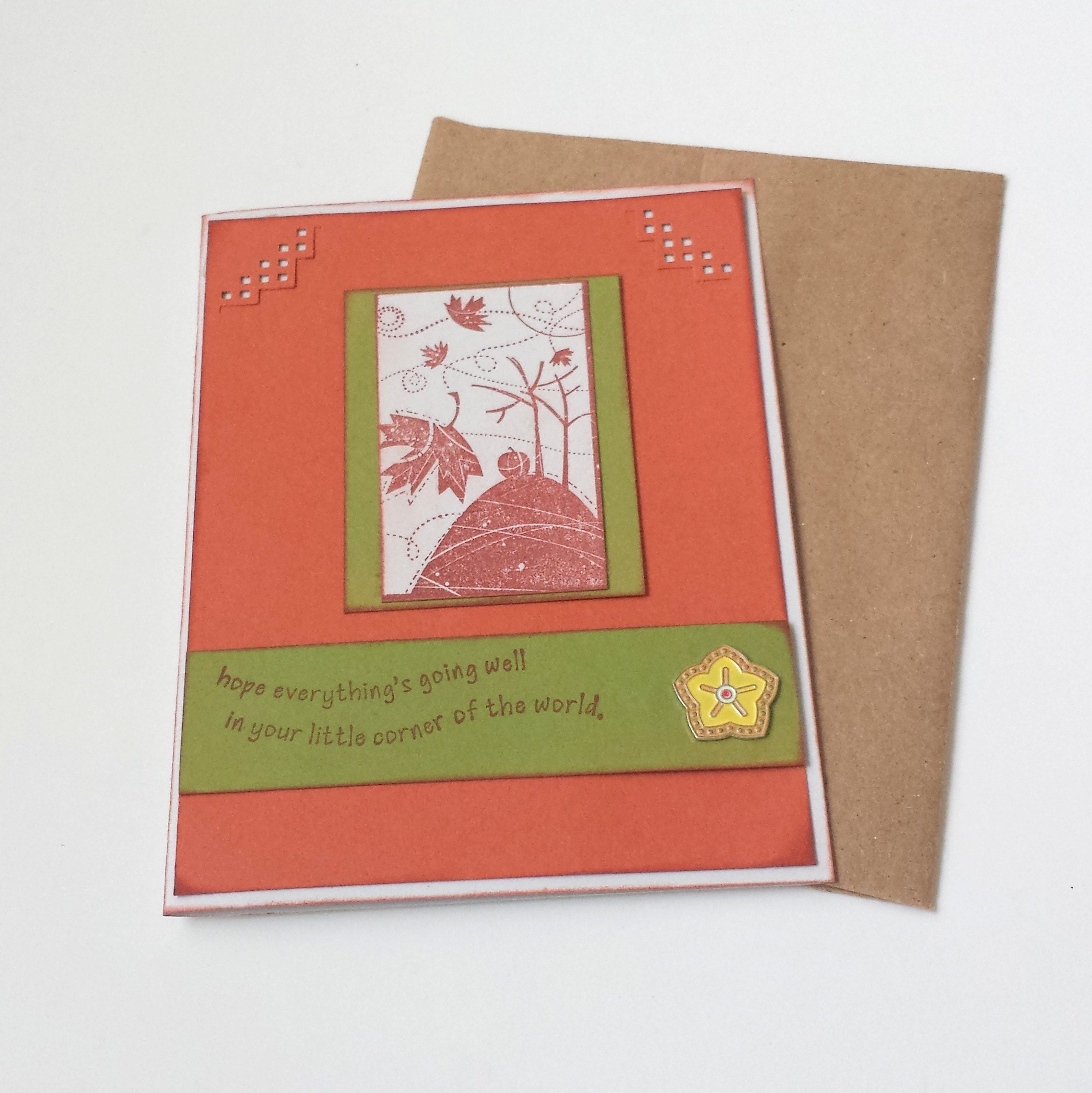 I love making cards and this one has been used as a note card, for a housewarming for a tiny house (my favorite use yet!) and a new apartment owner.
I hope you'll check back often for sales, new products, tutorials and inspiration!